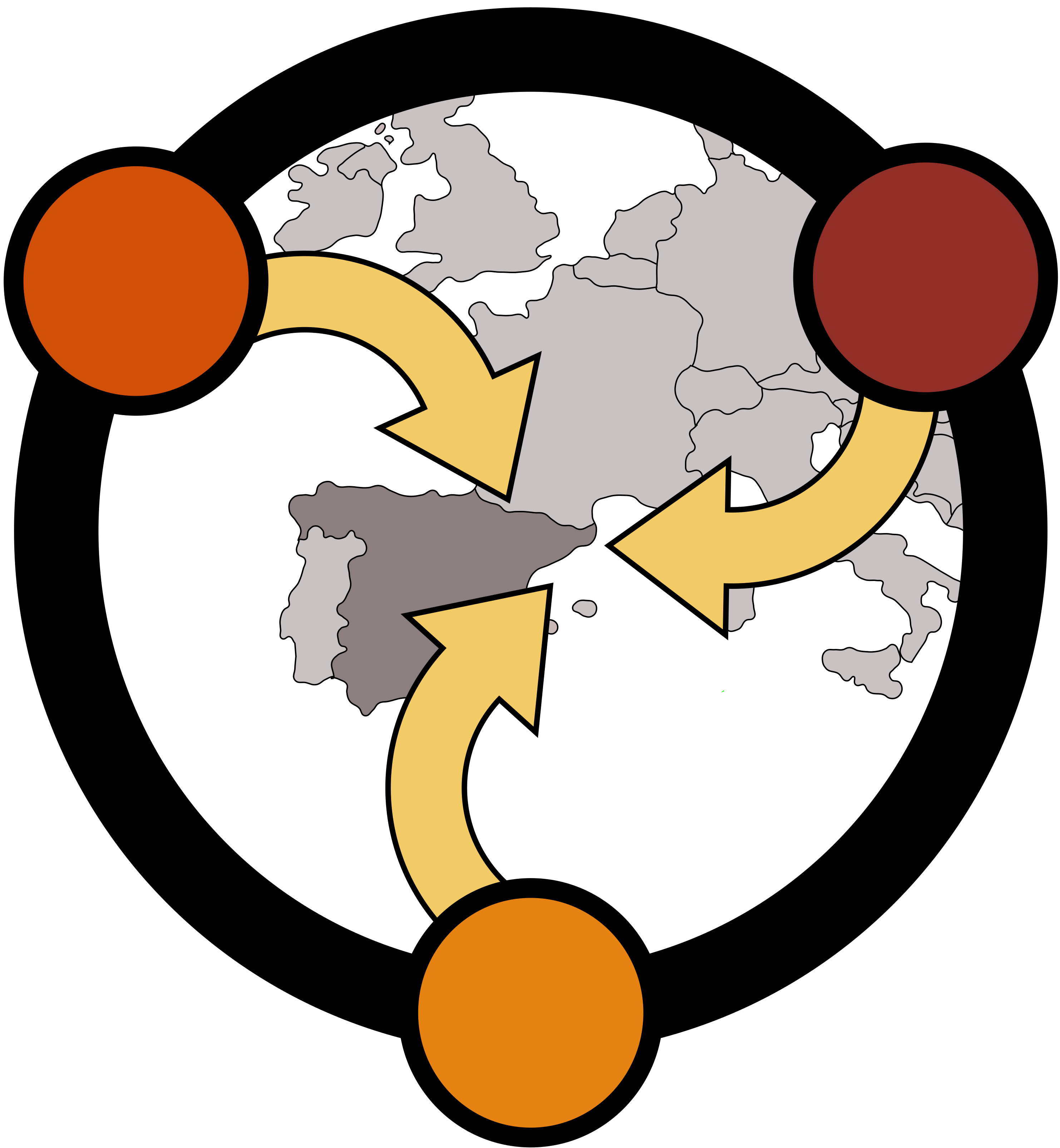 The Winter Workshop on Complex Systems is a one-week workshop where young researchers worldwide come together to work on interdisciplinary projects around complex systems.
The primary focus of the workshop is for participants to engage into novel research projects.
This is the 9th edition of the WWCS and it will be held in the Catalan Pyrenees from January 21st to Jan 26th 2024. Previously it was held in Amsterdam, Besançon, Charmey, Zakopane, Utrecht, Petnica, Madrid, and Brussels.
Important Dates
Workshop Dates:
January 21st to Jan 26th 2024
Applications:
Start of applications: September 20th
Deadline for applications: October 20th October 25th
Notification of acceptance: November 6th
The application form is available here.
Contacts
Email us at: wwcs2024@gmail.com
Tweets by wwcs